SUBSCRIPTIONS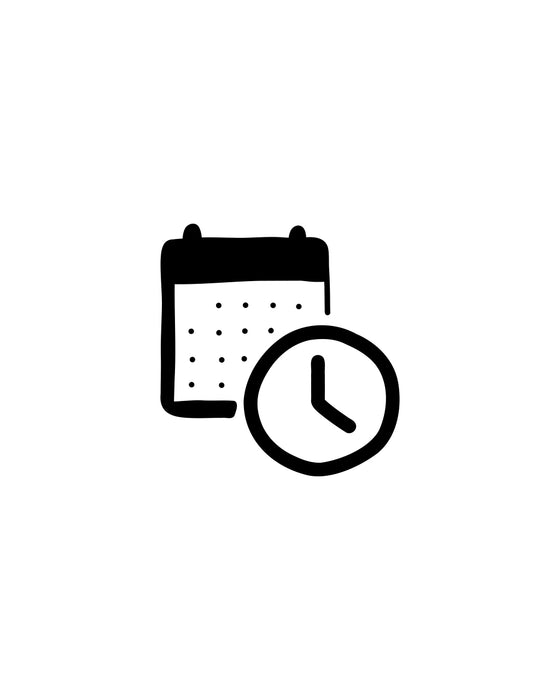 3 x 340g - coffee beans
Here's your chance to never wake up one morning to the horror of finding an empty coffee bag in the cupboard...

3 choices of profiles:
CLASSIC - Round and chocolatey
BOLD - Bright, fruity and/or floral
CHEF'S CHOICE - Do you trust us?
Subscriptions can be paused, changed or canceled at any time. You can manage your subscriptions directly on your dashboard which will be created upon purchase.